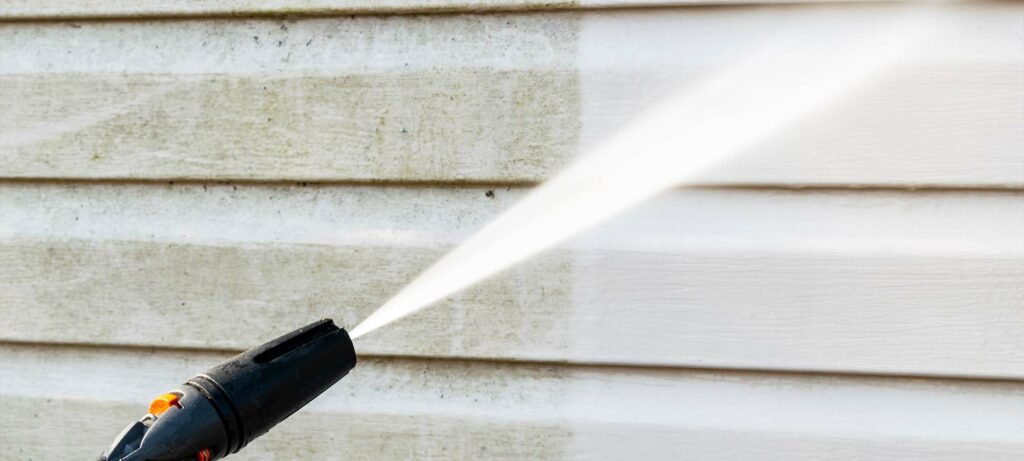 Winter is a tricky time for any home improvement or maintenance project, especially when it comes to power washing. Power washing involves blasting high-pressure water onto the exterior of your home to remove dirt and grime. It's a great way to clean your home's exterior, but it can be dangerous in the winter due to frigid temperatures and the risk of damaged siding or frozen pipes.
That said, it is possible to power wash your home in the winter. The key is to take extra precautions to ensure the safety of your home and the power washer. At All Season Enterprise, we can take on this project for you! Contact us today to learn more. Below are some tips for safely power washing your home in the winter.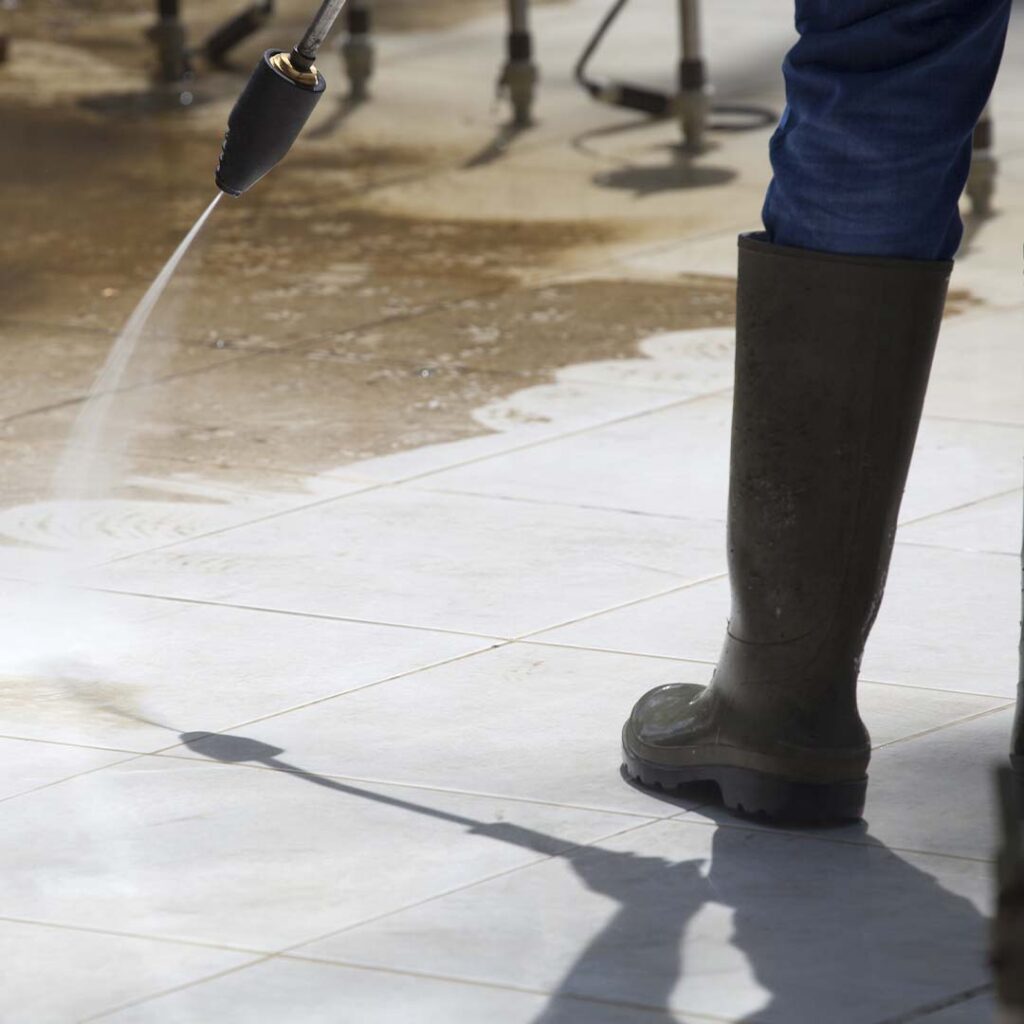 The Correct Power Washer
Start with the right power washer. Our power washers are designed for cold weather use. A few features that are included are a heated water supply and antifreeze for the pump. Get a quote from us today!
Detergents
Certain detergents are designed for cold-weather use and can help prevent freezing. Our team ensures we use the right detergent for the job, and you can have peace of mind knowing our experts can handle your power washing with the utmost care.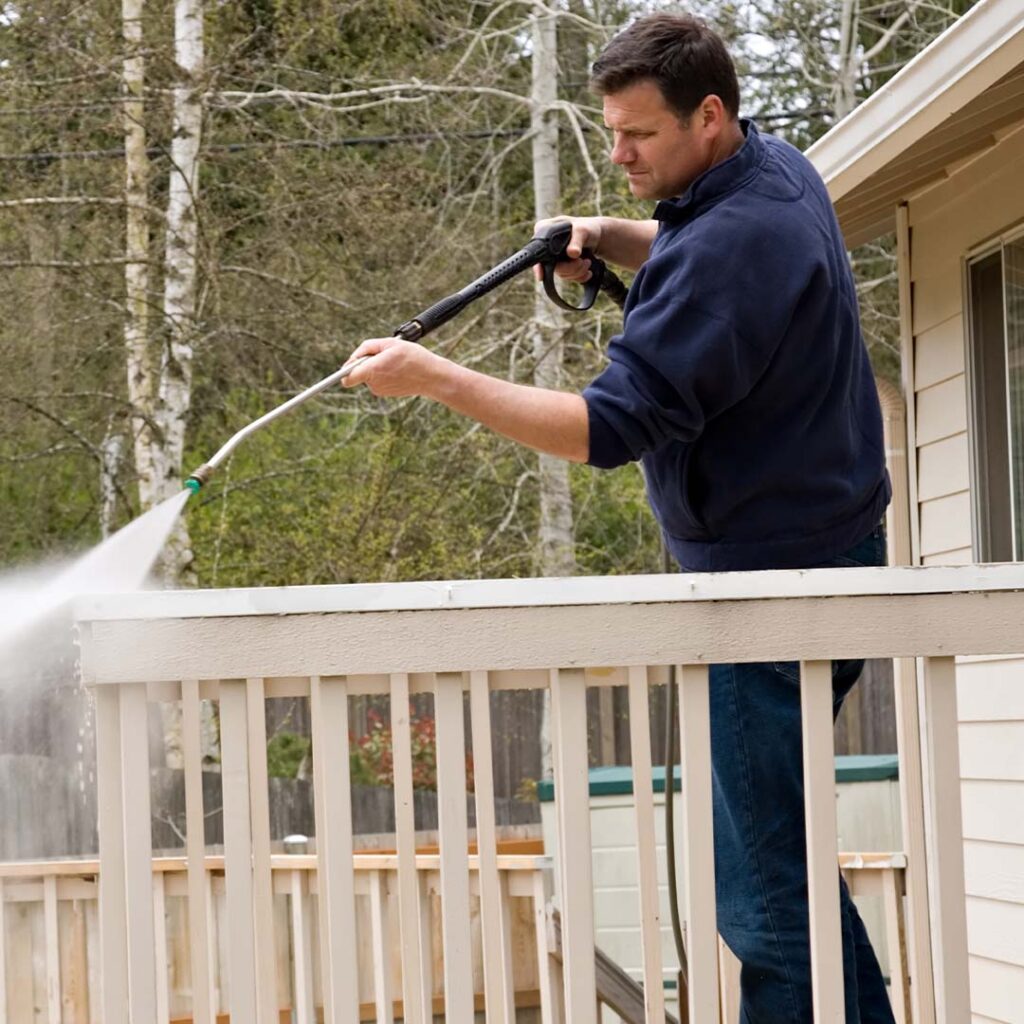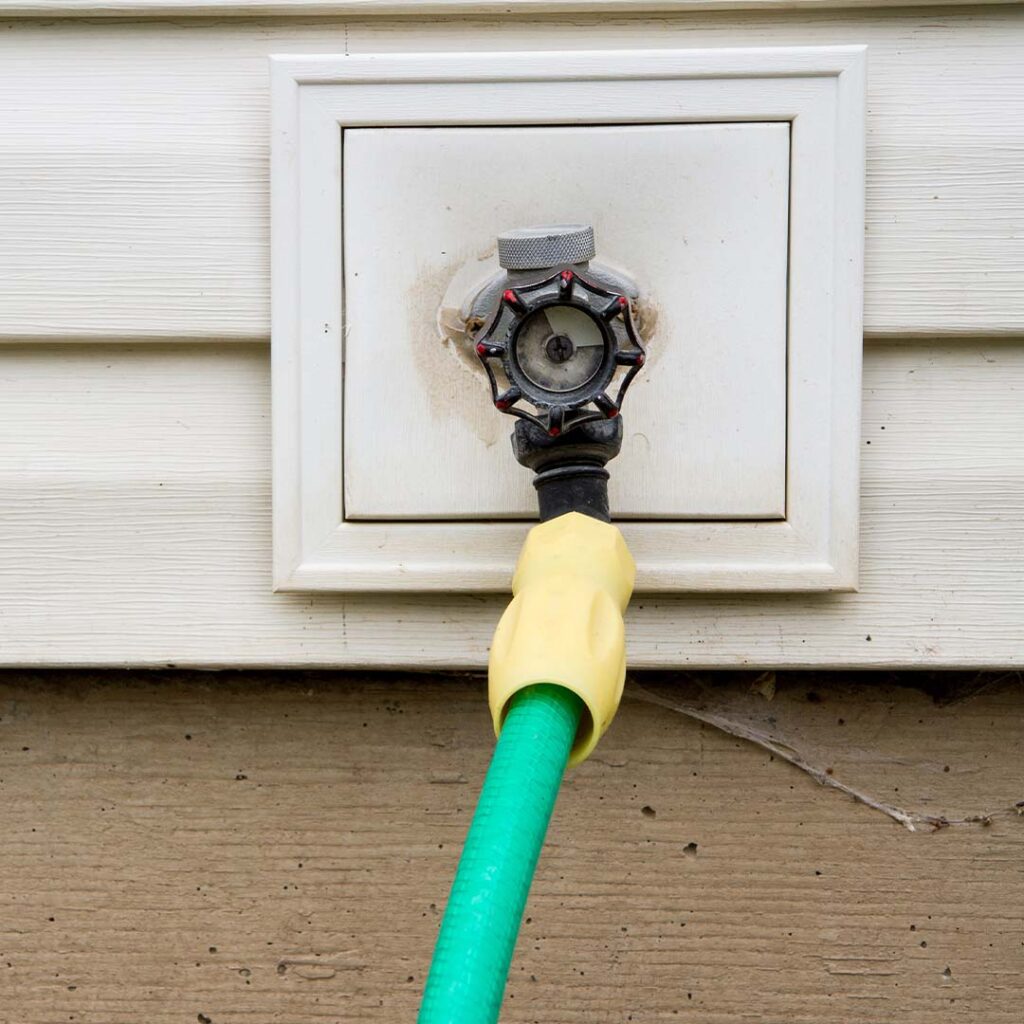 Check Hoses and Pipes
Before power washing, it is essential to check all of your hoses and pipes to make sure that they are not frozen. At All Season Enterprises, you can count on our team to conduct a thorough inspection before we start on your service.
Good Working Order
Cold weather can be hard on power washers, so it's important to make sure all the components are in good condition before you start. When we arrive to your residence, we will be sure to check the hoses, nozzles, filters, and other parts of the washer before we begin.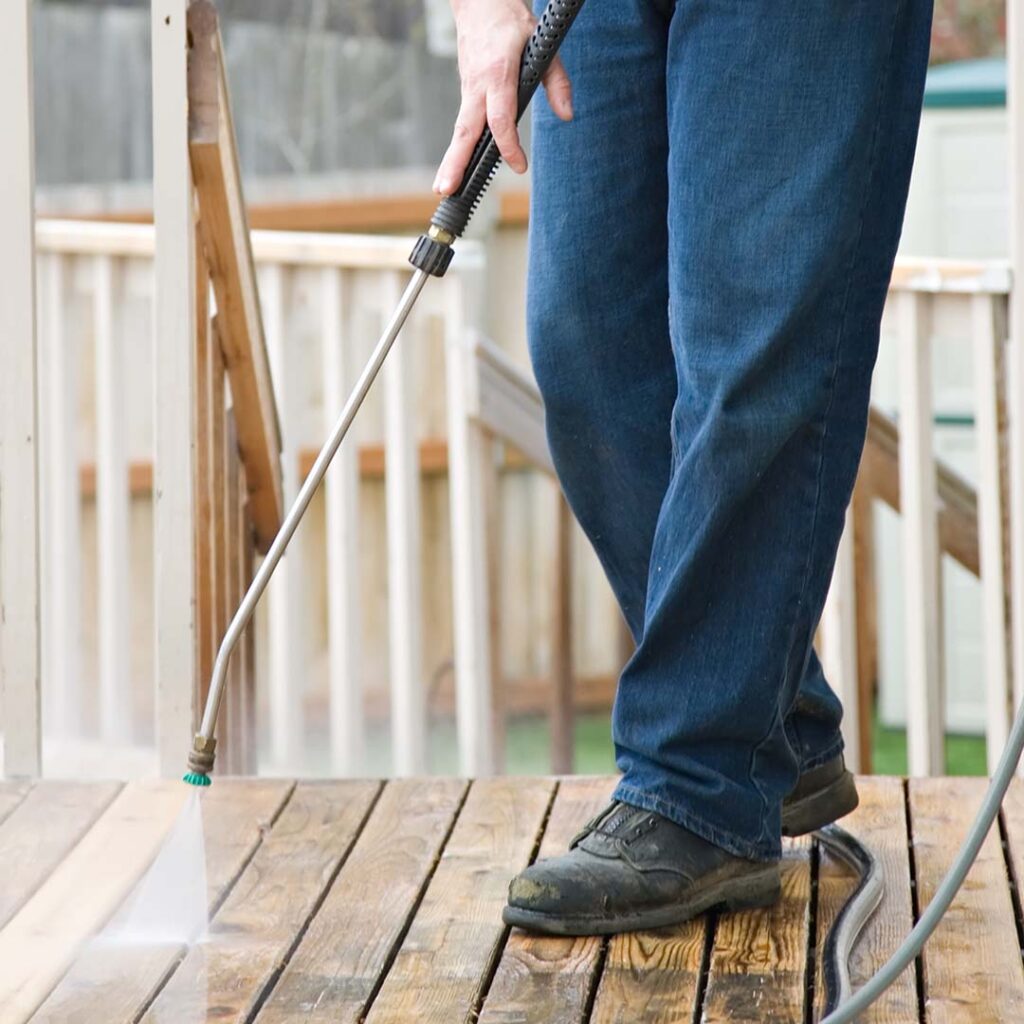 At All Season Enterprises, we take all the necessary precautions to ensure your home is successfully power washed in the cold winter months, and we are excited you have taken in our residential pressure washing services. Reach out to us today!