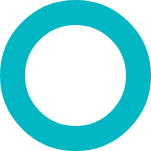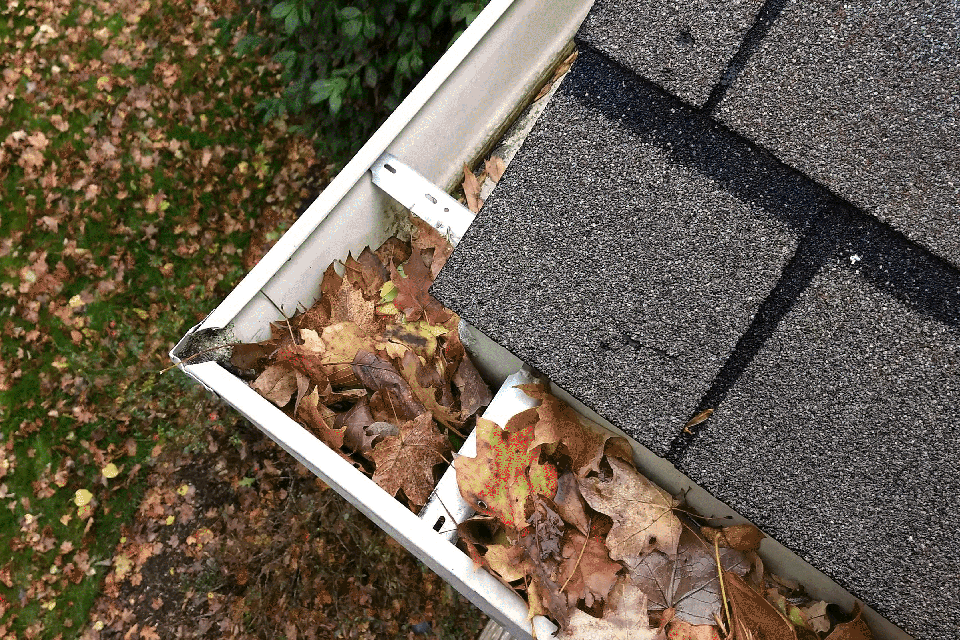 The benefit of having your gutters and downspouts working the way they should help keep melting snow and rainwater away from the exterior walls of your home. All Season Enterprise will start by removing leaves, twigs, and dirt that can quickly clog your gutters, which helps to protect the foundation of your property.
Having All Season Enterprise maintain your gutters throughout the year, we would recommend a bi-annual gutter cleaning service in Toronto, Brampton and Etobicoke. This will ensure that the drainage system is ready to take on the rainy and snowy seasons.
When you call us, rest assured our friendly experts will take care of the dirty work while you sit back and relax. Let the expert focus on all the details it takes to thoroughly clean your gutters. You don't even need to be at home while we work, just ensure all your windows are closed to prevent any debris or water from getting inside.
Our friendly experts have the skills and experience needed to help with cleaning your gutters inside and out, in one visit to your home. We provide spectacular specialty pressure washing services in Toronto for your outdoor needs.