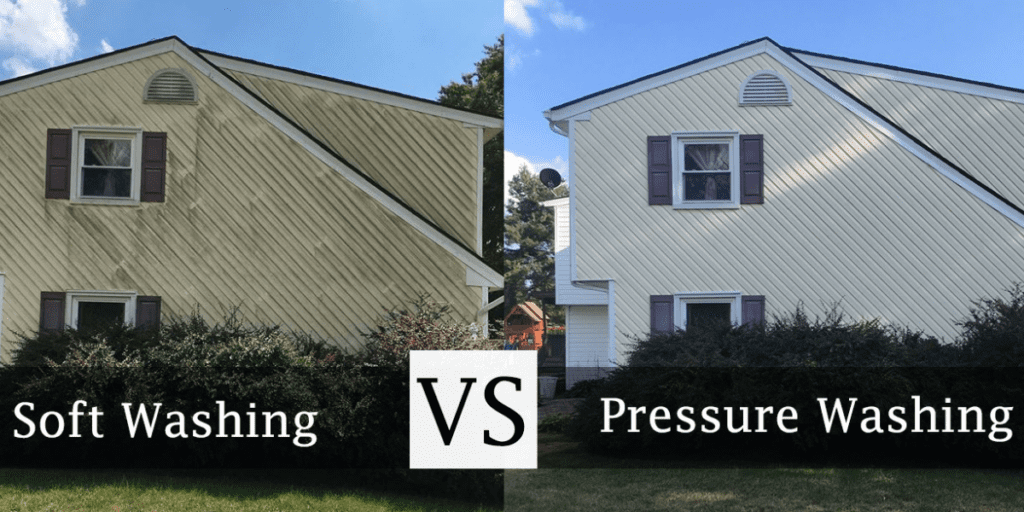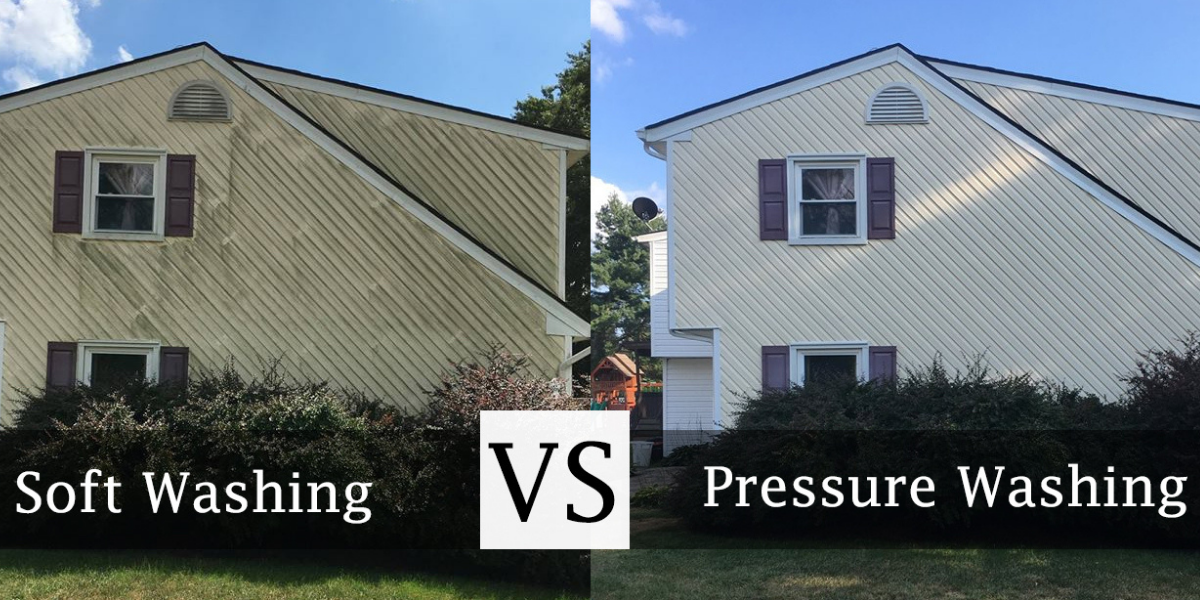 You may want to clean up your exterior after years of rain, snow, and ice. It's not the only choice. Pressure washing in Toronto is the fastest way to get rid of grime. However, soft washing is also an option.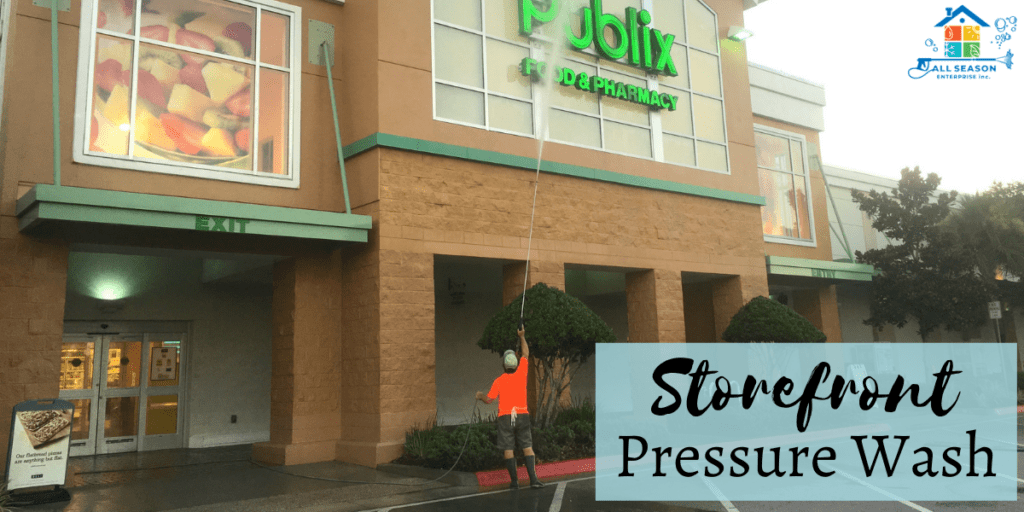 Every day, you sweep the floors and dust your shelves. For holidays, you may decorate the interior of your establishment. You want people to feel safe and…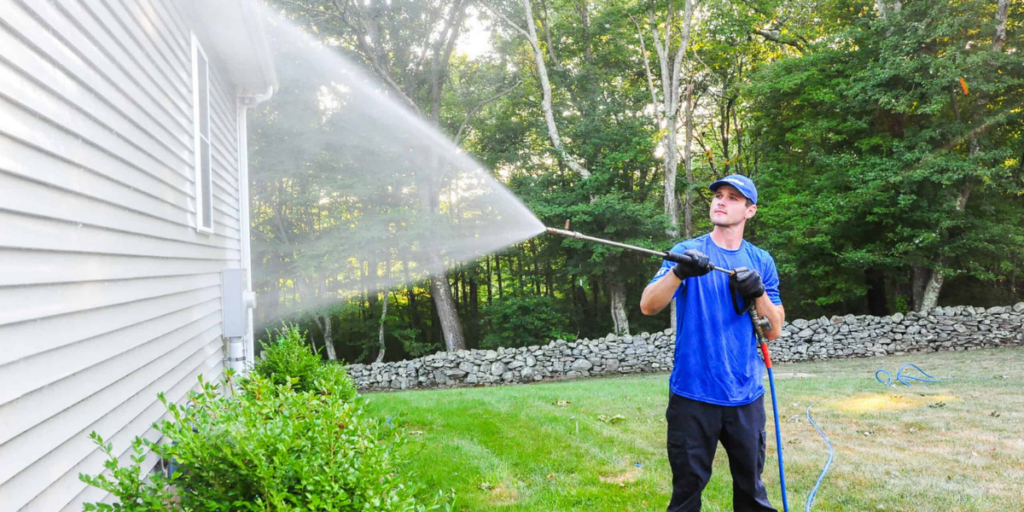 If you are thinking about selling your home, maybe it is time to raise its value. Curb Appeal is defined by what your home looks like and how attractive it is off the street – or how attractive it is to consumers based on its exterior.