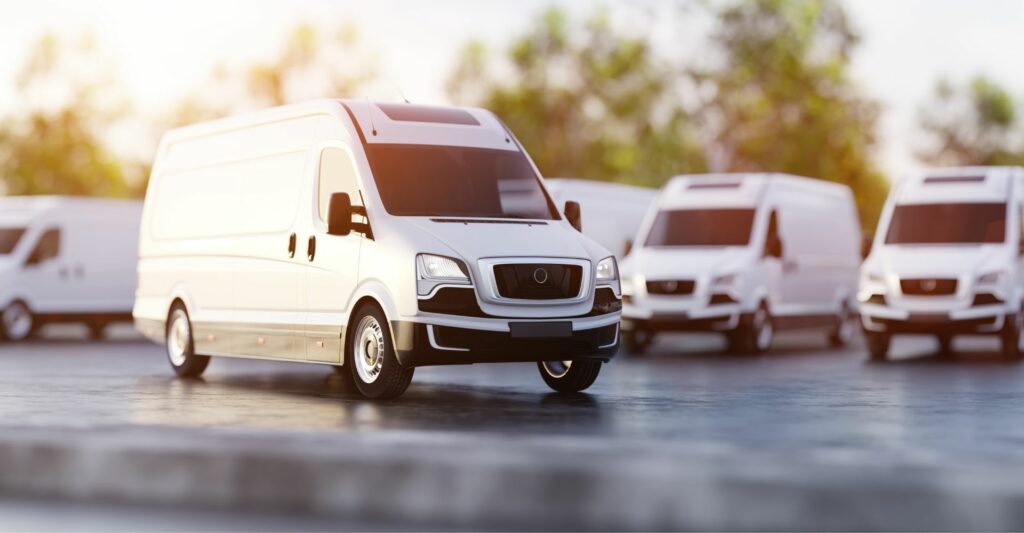 Mobile truck washing services offer a convenient and efficient way to keep your fleet of trucks clean and presentable. With mobile truck washing services, you don't have to worry about taking your trucks to a traditional car wash, which can be time consuming and costly. By using the services of a mobile truck wash, you can have your trucks professionally cleaned on-site, without having to move them from their current location. All Season Enterprise is a local pressure washing company based in Toronto that offers mobile truck wash service. Learn more below, and contact us today.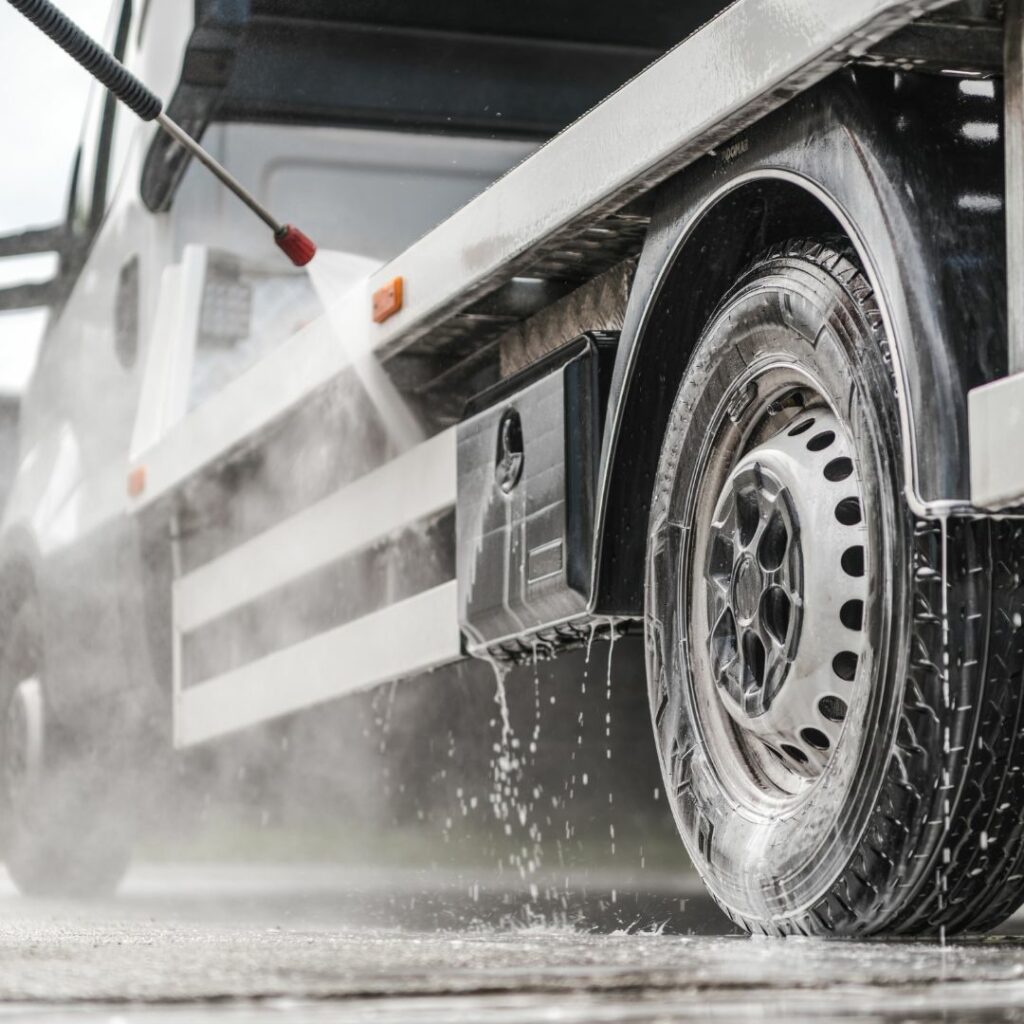 We Have All the Supplies
Our mobile truck washing services are equipped with all the necessary supplies, such as soaps, detergents, and pressure washers, to ensure that all of your trucks are cleaned to the highest standards. Our experienced personnel are experienced in handling different types of truck washing jobs, ensuring that all of your trucks get the best results.
We Are Affordable
The cost of mobile truck washing services in Toronto is usually much lower than traditional car wash services, making them more affordable for businesses of all sizes. Since we come to your site, you don't have to worry about travel costs or scheduling conflicts.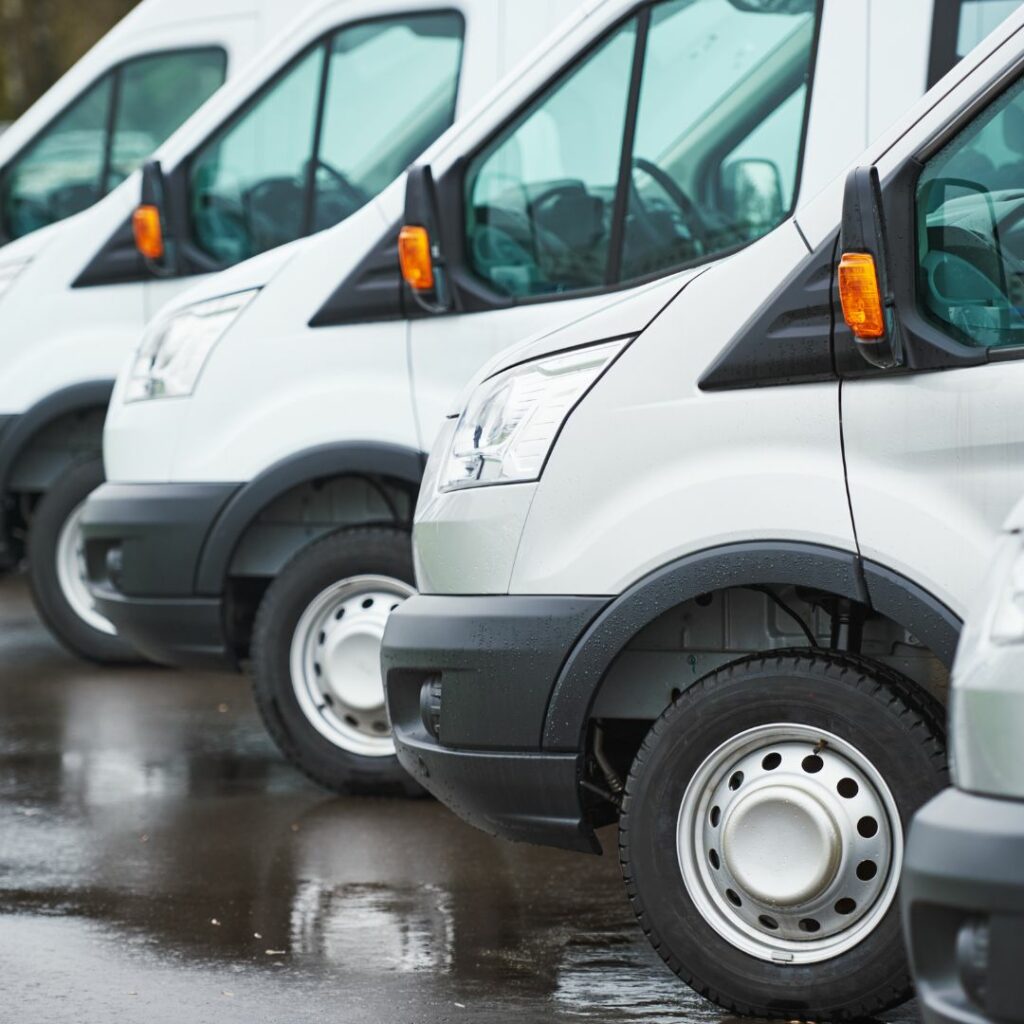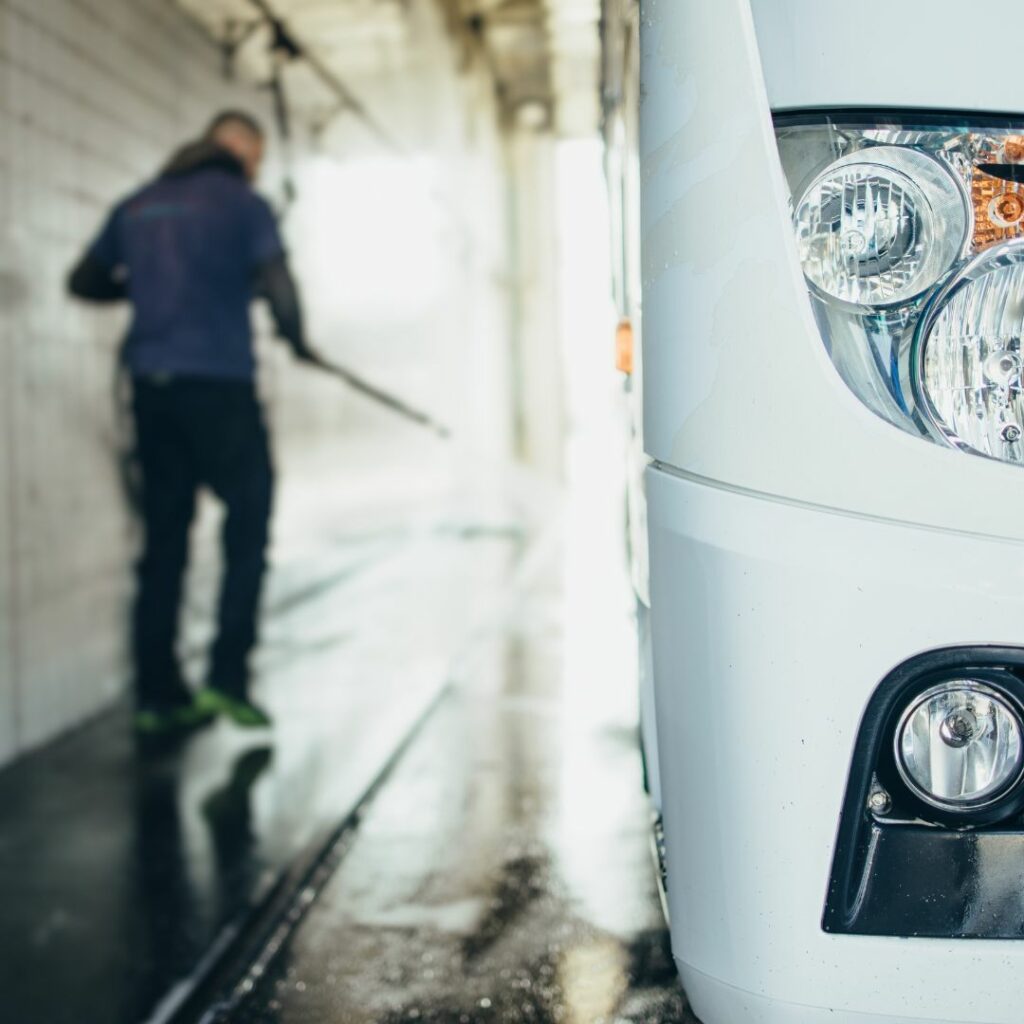 We Offer Top-Rated Services
Mobile truck washing services provide a great way to keep your trucks looking their best. These services can help protect the exterior of your trucks from dirt and grime, as well as provide a clean and polished look.
We Make the Best First Impression
Professional truck wash service in Toronto can help to maintain the look and value of your trucks, making them more attractive to existing and potential customers.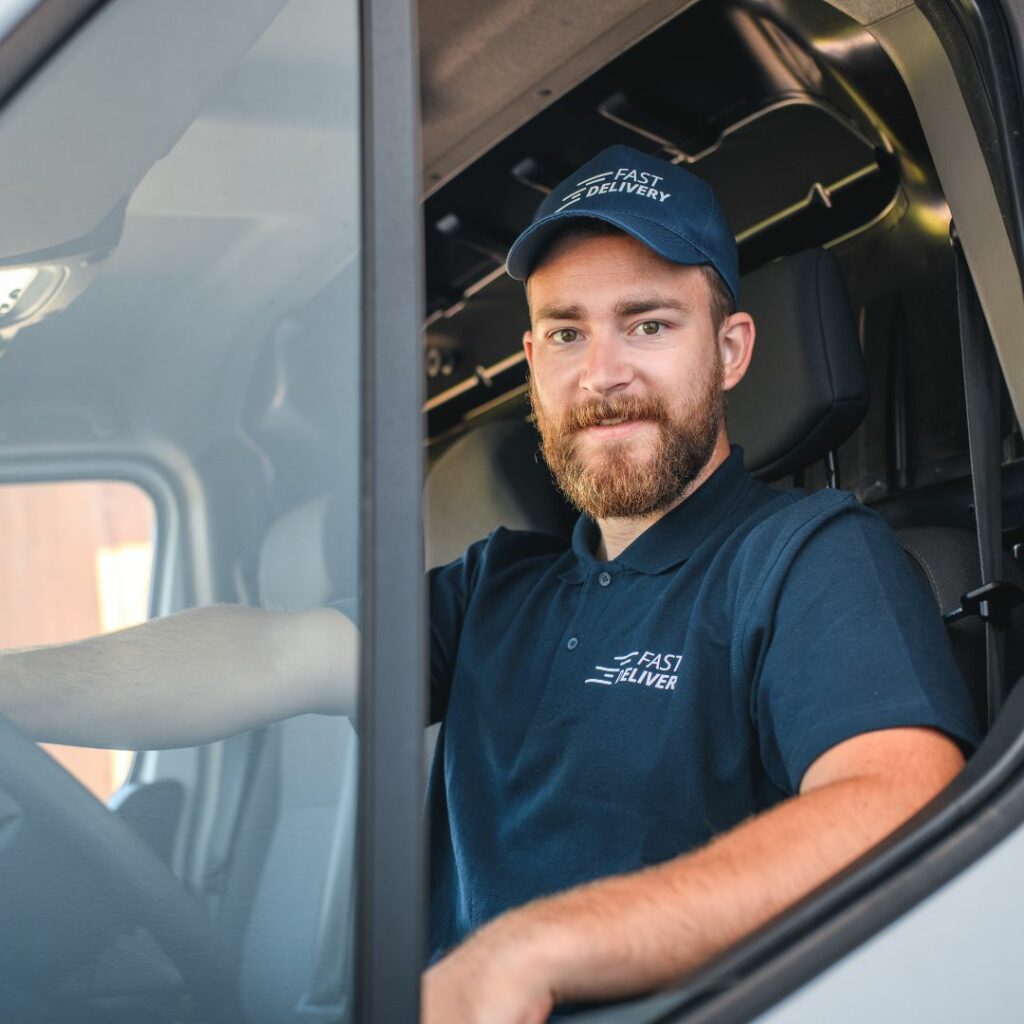 CALL ALL SEASON ENTERPRISE TODAY
Our mobile truck washing services are a great way to keep your fleet of trucks looking their best and performing at their peak. We serve the Greater Toronto area. Give us a call today!